Emergency Vehicle Operators Course (Fire and EMS)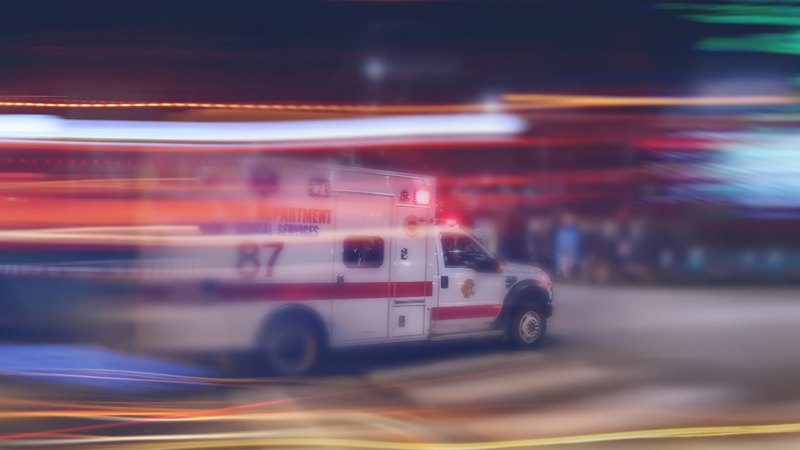 Course Summary
If you talk to anyone with the background in public safety or emergency services, they will tell you that there is a certain excitement and satisfaction that goes with operating an emergency vehicle. While that may be true, safely operating an emergency services vehicle is a major responsibility. This training program is intended to look at issues of safety associated with operating emergency services vehicle of any type.
            The objectives of this program are to:
Identify complexities and the high incidence of accidents associated with driving emergency vehicles
Identify proper selection criteria for individuals to whom the responsibility for emergency vehicle operations will be assigned
Identify the necessities of written SOP's and SOG's for emergency vehicle operations
Identify the legal implications of operating an emergency vehicle
Be able to discuss the values and importance of vehicle inspections and maintenance programs
Driving an emergency vehicle in an emergency response mode is unlike any other form of operation of any other type of vehicle on the road. A fully equipped emergency vehicle is a life-saving vehicle. Whether it is an ambulance, fire engine, ladder truck, rescue squad or any other type of emergency vehicle, it must first successfully reach the scene for it to be effective and useful.  Anything less than safely operating an emergency vehicle not only compromises the safety of the occupants of the emergency unit as well as the general public but also defeats its purpose entirely.
Course Syllabus
Fire and EMS Emergency Services Vehicle Operations

Course Objectives
Misconceptions and Reality
A Case Study
Selecting the Right Personnel-Part 1
Selecting the Right Personnel-Part 2
Selecting the Right Personnel-Part 3
SOP's and SOG's-Part 1
SOP's and SOG's-Part 2
SOP's and SOG's-Part 3-Legal Aspects
Legal Aspects-Part 2
Legal Aspects-Part 3
Inspection, Maintenance, and Documentaion-Part 1
Inspection, Maintenance, and Documentaion-Part 2
Inspection, Maintenance, and Documentaion-Part 3