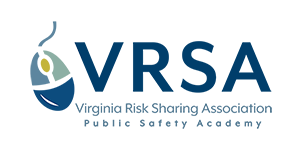 Virginia Risk Sharing Association (VRSA)

Adopts Training Response Network's Cloud-Based Training Solution!

VRSA and TRN are pleased to provide an innovative cloud-based training curriculum offering courses combined with a robust support platform by:
Courses authored by National Subject Matter Experts using "national best practices" developed in a rich media format
Accurate tracking and reporting either on-demand or scheduled emails
Coming soon within 30-days TRN will release unique support software applications for agencies to use to maximize its cloud-based training and support agency's needs such as:

Roll Call Training, Documents Management (for agency policies management) and
"Direct Broadcast Alerts" for video messages from Leadership's desk…… direct to Staff's Mobile Smartphones!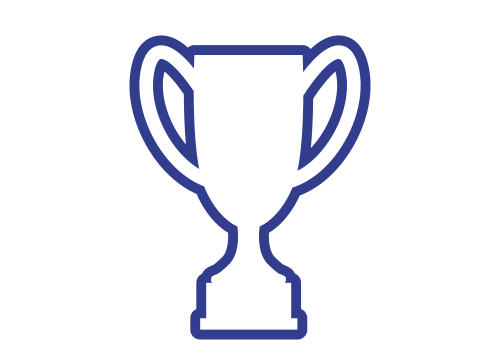 Best-in-Class Courses
TRN offers the best, rich e-Training/e-Learning courses combined with detailed tracking and reporting, custom software applications for Roll Call Training and Documents Management, and all platform access including smartphones and tablets!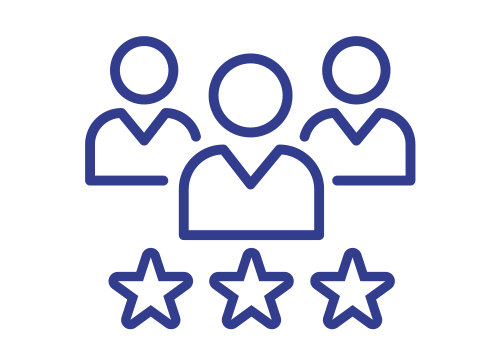 National Subject Matter Experts
Course authored by national and internationally reknowned Subject Matter Experts (SME's).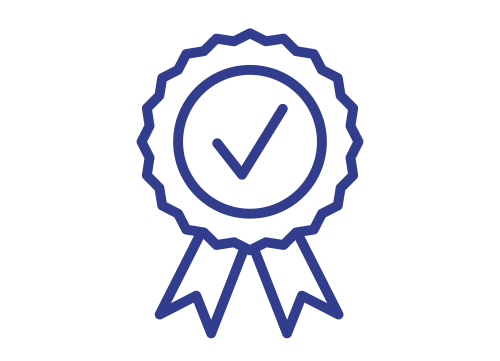 Proven Track Record
To major cities/state agencies, municipalities, rural and other public-safety academies and agencies.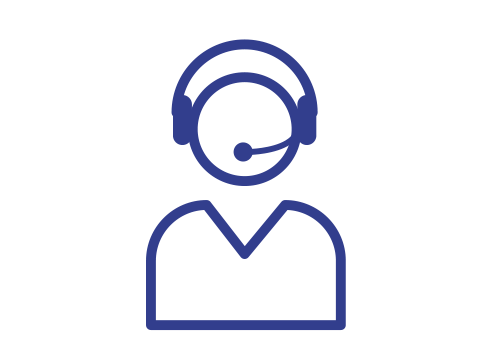 Unmatched Customer Support
TRN ensures the "best" customer support within the industry. Simply ask our current users!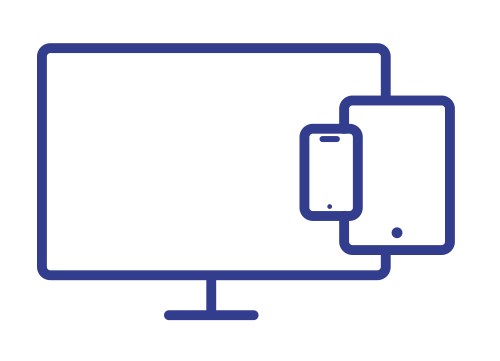 Unique Software Applications
TRN also offers unique software applications to support courses and your customers
Documents Mgt, Software (Industry's most advanced!)
Direct "Broadcast Alerts"

Leadership to Staff's Mobile Phones

Agency News/Info to Mobile Phones