The Best In Training, Technology and Customer Support…
at the Best Pricing!
Pricing Levels For Courses:
There are 3 levels of annual subscription pricing for courses per seat.
Pricing includes 12-month access, technology platform and mobile app.
Each course provides a certificate of completion, TRN's full technology platform, and access to iPhone/Android mobile app and great customer support!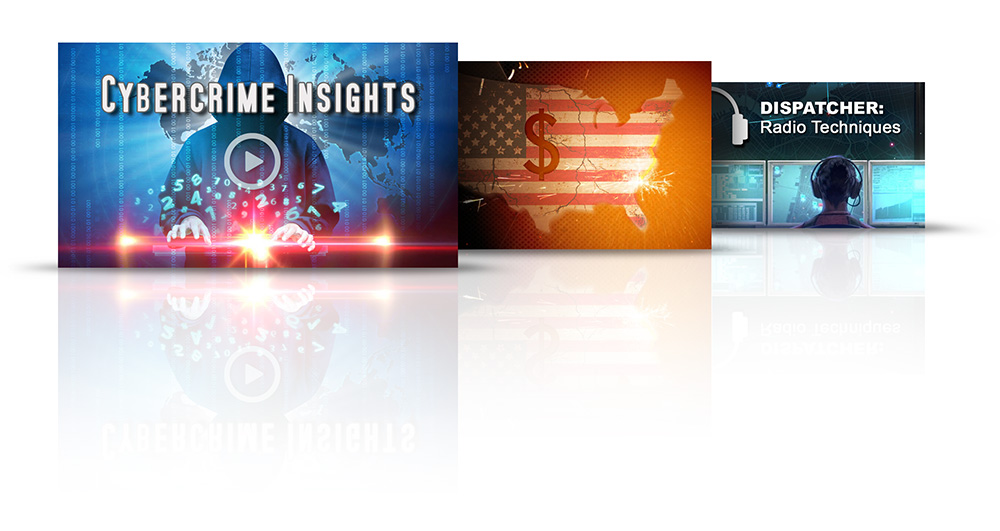 3 Levels of Pricing
Simply Choose From The 3 Options Below to Get Started with your Subscription: