The Best Courses Begin With The Best National Subject Matter Experts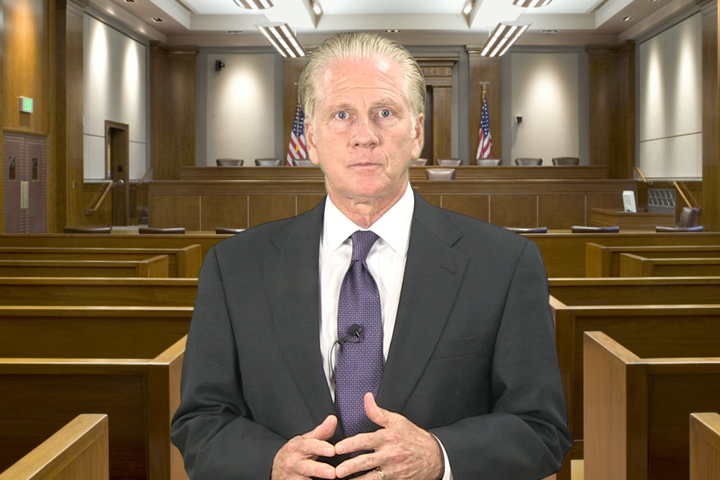 Randy Means J.D.
Randy Means & Associates, LLC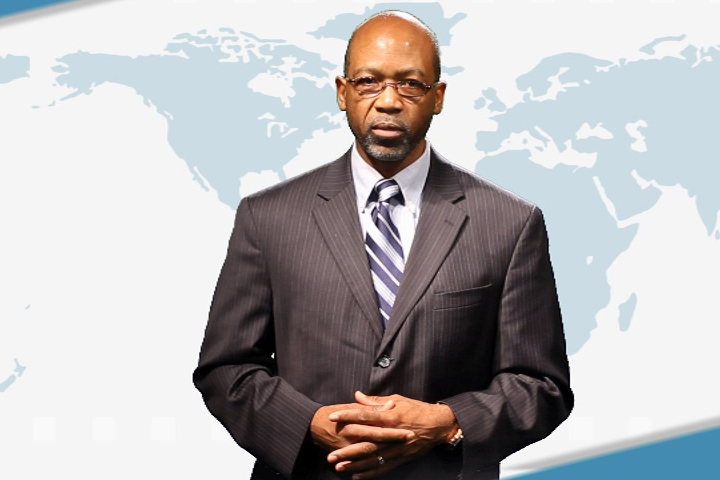 Theron L. Bowman, Ph.D.
The Bowman Group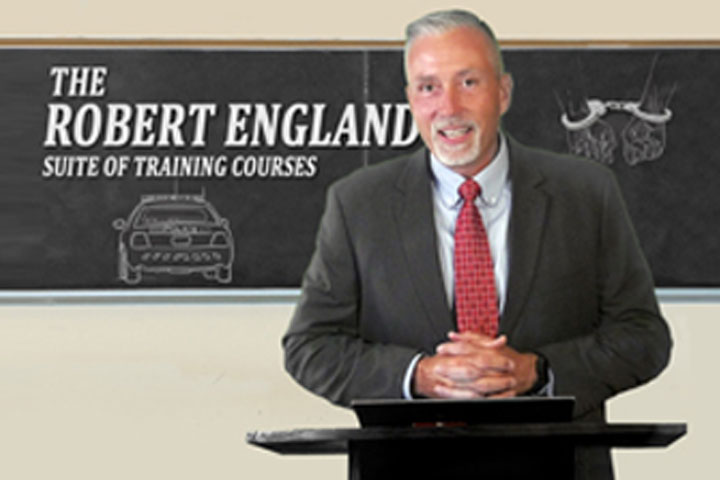 Robert England
Virginia Academies, State of Virginia/DCJS and National Expert
Select and View The Best Training Content Available
Discover Why Many Leading Law Enforcement Agencies Nationally Are Adopting TRN's Superior Training & Technology Platform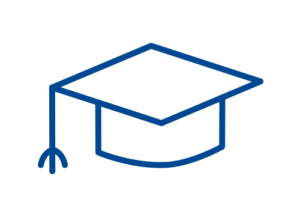 Superior course content production
TRN's courses lead the competition in everyway. You can ask many who have switched from the competition to TRN.
We design every course to present a very rich media format. And besides "training", we also provide officers a more in-depth learning experience on a subject. Why? A smarter police officer is a safer police officer! This is one of our driving philosophies. Check the Box or simply PowerPoint Training to "get by" is not our approach.
In addition to our course content, TRN provides course summaries on every course giving anyone a quick, but detailed overview of what the course they intend to take provides in content.
In addition, any of our standard courses are easily customizable to any specific state or specific agency with centered around their policies.
A great course can only begin with the Subject Matter Expert as the main Author who has substantial experience in the subject matter and usually an advanced degree and history in law enforcement.
TRN seeks only national "best practices" Subject Matter Experts to author its lesson plans. Without a great lesson plan, the training is not professional and honestly not worth its time or financial value for the agency or officers.
A 5-9 minute talking head video from a run-of-the-mill individual on a subject is not the approach TRN believes is professional. Yes, many officers like it since its simple but simple is not the job they have chosen.
Such a belief that this type of course training material is good, and for no charge, can be both wrong and dangerous to an officer's knowledge and their safety.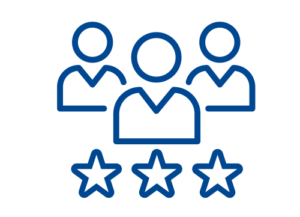 Best national subject matter experts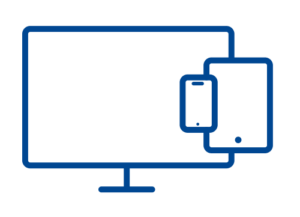 Unique, flexible and easy-to-use technology support platform
TRN'S robust technology platform is very
Intuitive for use by Personnel, Agency Administrators
and Academy Administrators.
Assignment of Courses
Reports
Update Personnel Records
Certificates of Completions
And more, easy and consistent
TRN treats all customers as special.
We provide multiple ways to reach a real human to get tech assistance. TRN does not believe In today's voicemail/chat or automated responses.
Officers need help and we strive to contact them to resolve their issue.
Ask for references and they will confirm this!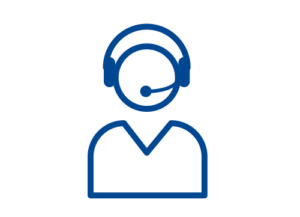 Best pricing and customer support
Here is a sampling of our law enforcement partners