The Best Courses Begin With The Best National Subject Matter Experts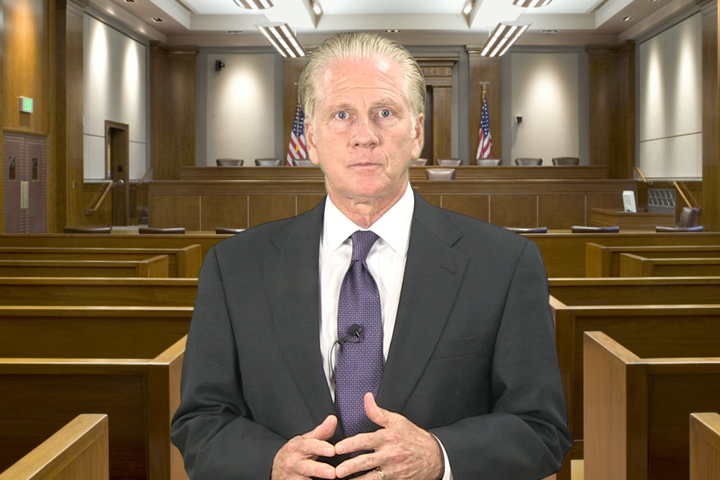 Randy Means J.D.
Randy Means & Associates, LLC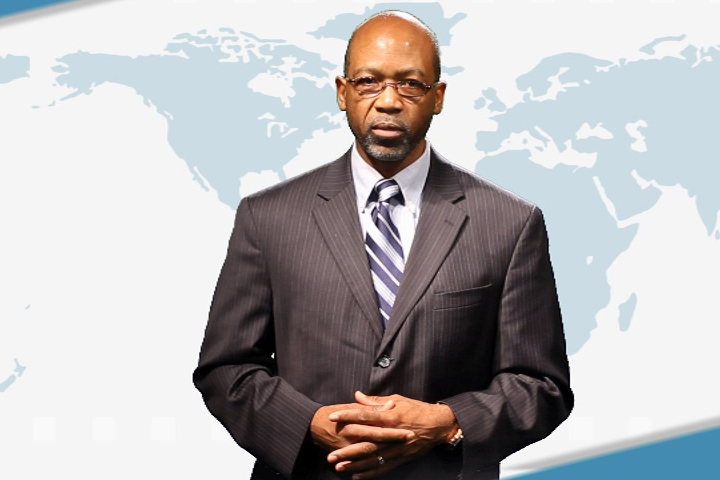 Theron L. Bowman, Ph.D.
The Bowman Group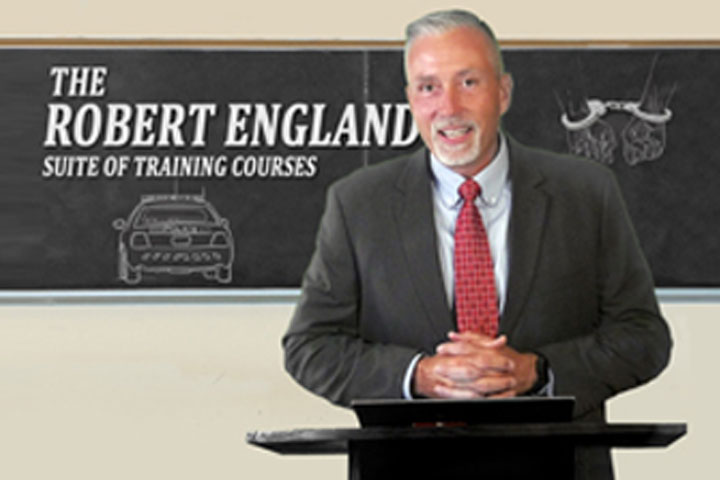 Robert England
Virginia Academies, State of Virginia/DCJS and National Expert
Select and View The Best Training Content Available
Great Training Requires An Advanced and Easy-to-Use Technology Platform
TRN's courses are supported by an advanced and easy-to-use, intuitive technology LMS platform customized to the specific needs of law enforcement. TRN's customers rave about the features provided by TRN's platform for tracking, reporting, administration, course assignments, roster management, roll call, agency policies management and much, much more. Click the icons below to learn more.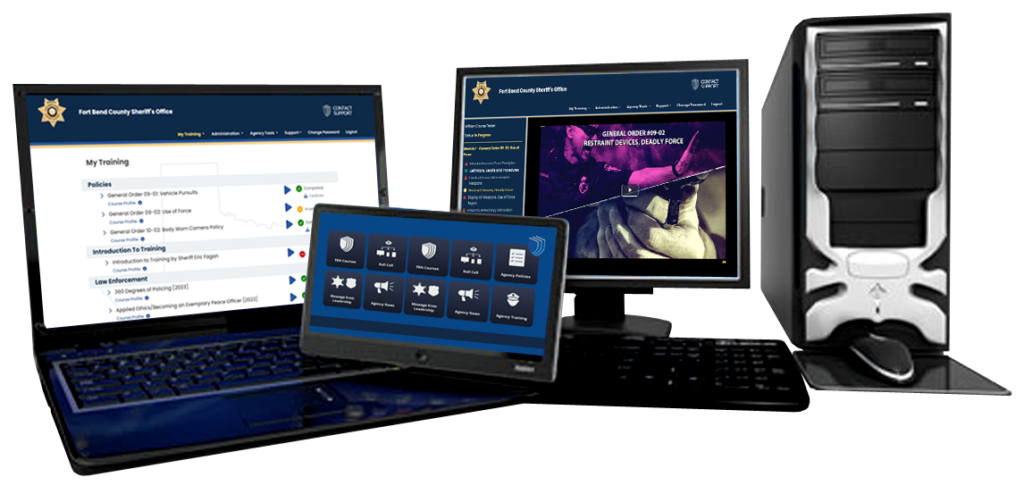 It's a Mobile World
TRN's new App for both Apple and Android smartphones and tablets for far surpasses all other competitor's offerings by delivering cutting-edge software and unique communication applications.
Providing law enforcement enhanced multiple training options making training, agency policies management, refresher Roll Call training, and instant direct video communications from Leadership to officers in the field easy, simple and seamless.
Click the icons below to learn more.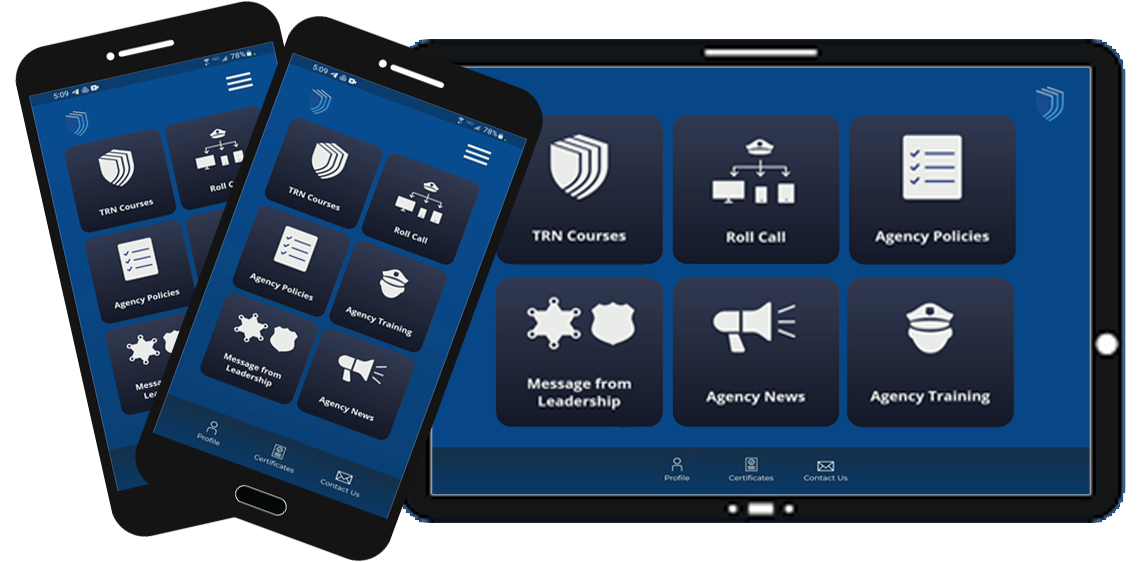 Here is a sampling of our law enforcement partners