Welcome to Fort Bend Sheriff's First Responders Cloud-Based Training
Sheriff Eric Fagan's Welcome Message
Course Subscriptions:
Choose from 3- levels of Annual Subscription Pricing. (12- months)
Each subscription provides all end-users a 12-month access to system, course or courses , full technology platform and access to new mobile app.
You can select either 1, 3 or all course(s) at different price points which will provide TCOLE credit(s).
TRN will use TCLEDD's to submit all individuals results for course credits.
Best Courses - Advanced Technology - Best Pricing- Superior Customer Support
Click to view brief video that introduces law enforcement's most advanced mobile app that provides unique software applications that make the taking of training easy, the ability to provide remedial training for officer and first responder knowledge retention on key training subjects and agency's policies, a first ever direct Message from Leadership software application capability and much more.
Powered by Training Response Network, Inc.
The Best Courses Begin With The Best National Subject Matter Experts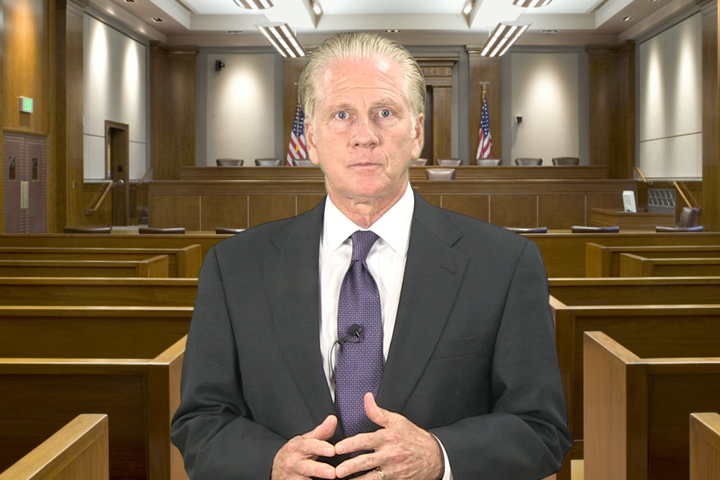 Randy Means J.D.
Randy Means & Associates, LLC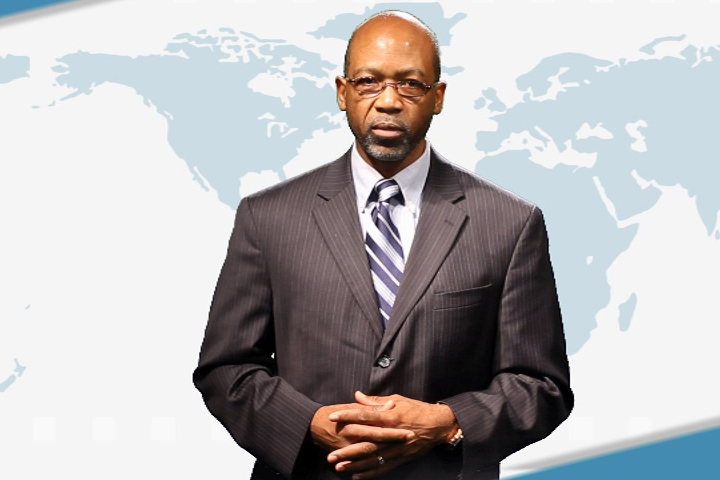 Theron L. Bowman, Ph.D.
The Bowman Group
3 Levels of Pricing
Simply Choose From The 3 Options Below to Get Started with your Subscription: