Ambridge-Group LLC
Ambridge-Group LLC Supports Its Law Enforcement Partners With Complimentary Resources
Ambridge-Group LLC. and Training Response Network Inc. (TRN), a technology development and cloud-based in-service training provider to the law enforcement profession nationally have partnered to assist and fully support today's law enforcement profession during such volatile times for law enforcement, local cities/municipalities and counties leaders, and their risk managers to reduce risk and save lives.
For more details, contact your local Ambridge-Group LLC's representative today for more detailed information.
It's worth the call!
The Best Course Content Begins By Using The Best National Subject Matter Experts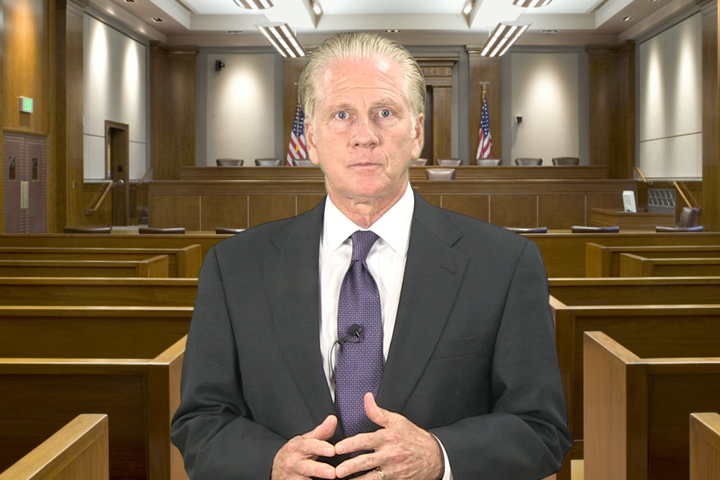 Randy Means J.D.
Randy Means & Associates, LLC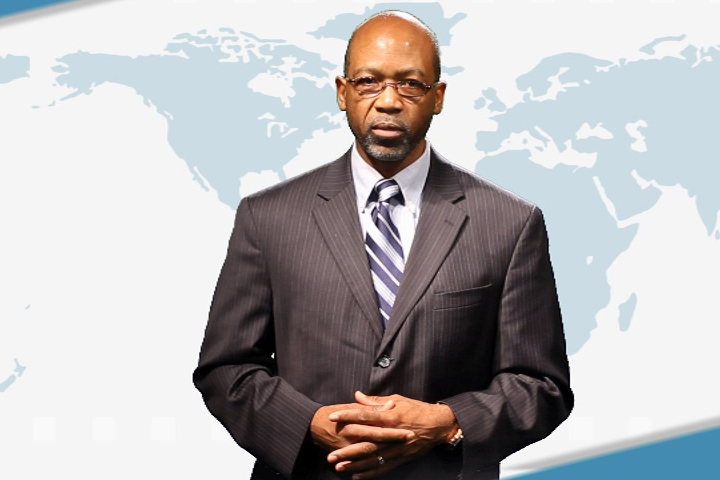 Theron L. Bowman, Ph.D.
The Bowman Group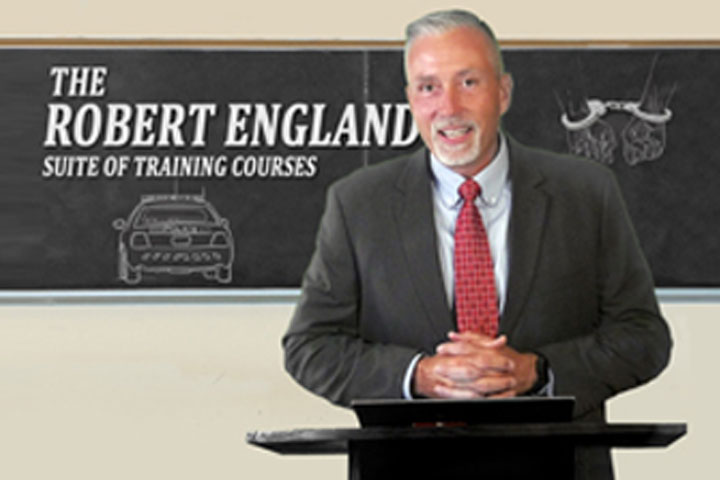 Robert England
Virginia Academies, State of Virginia/DCJS and National Expert
Select and View The Best Training Content Available